THANK YOU to everyone who has been voting for us in The English SME Business Awards, we have just received notification we are finalists.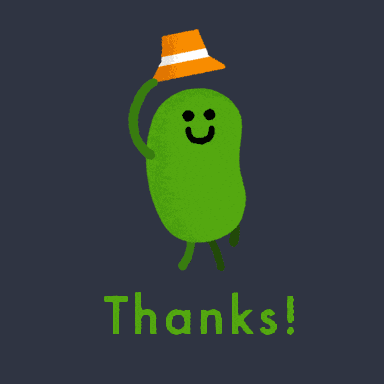 We started out in 2007 with just 1 employee and have become eLearning experts providing custom eLearning courses and off the shelf eLearning to a variety of customers including;  Travelodge, Barratt Homes, Veolia, Arris International and many other companies across the UK.
There is a growth trend in eLearning across many industries, whether you are looking for custom made eLearning or off the shelf eLearning content we can create it and deliver it via our LMS our yours.
Please contact us or call us on 01325 734 885 if you would like to discuss ways to improve your onboarding, inductions and on the job training.